GSWCD Website updated 9/26/16
Help us make a difference by conserving our soil and water resources.™
Glades Soil and Water Conservation District
"Conservation- it's your future"
​Glades County's central location within Southern Florida, just over two hours from Miami, Fort Lauderdale, Tampa, Orlando and it's agricultural heritage makes it a unique area for emerging markets, thus making conservation a priority.
1085 Pratt Blvd.
Dallas Townsend Agricultural Bldg.​
LaBelle, FL 33935​
(863)674-5700​ ext. 107
GSWCD Board Meetings

November 17, 2016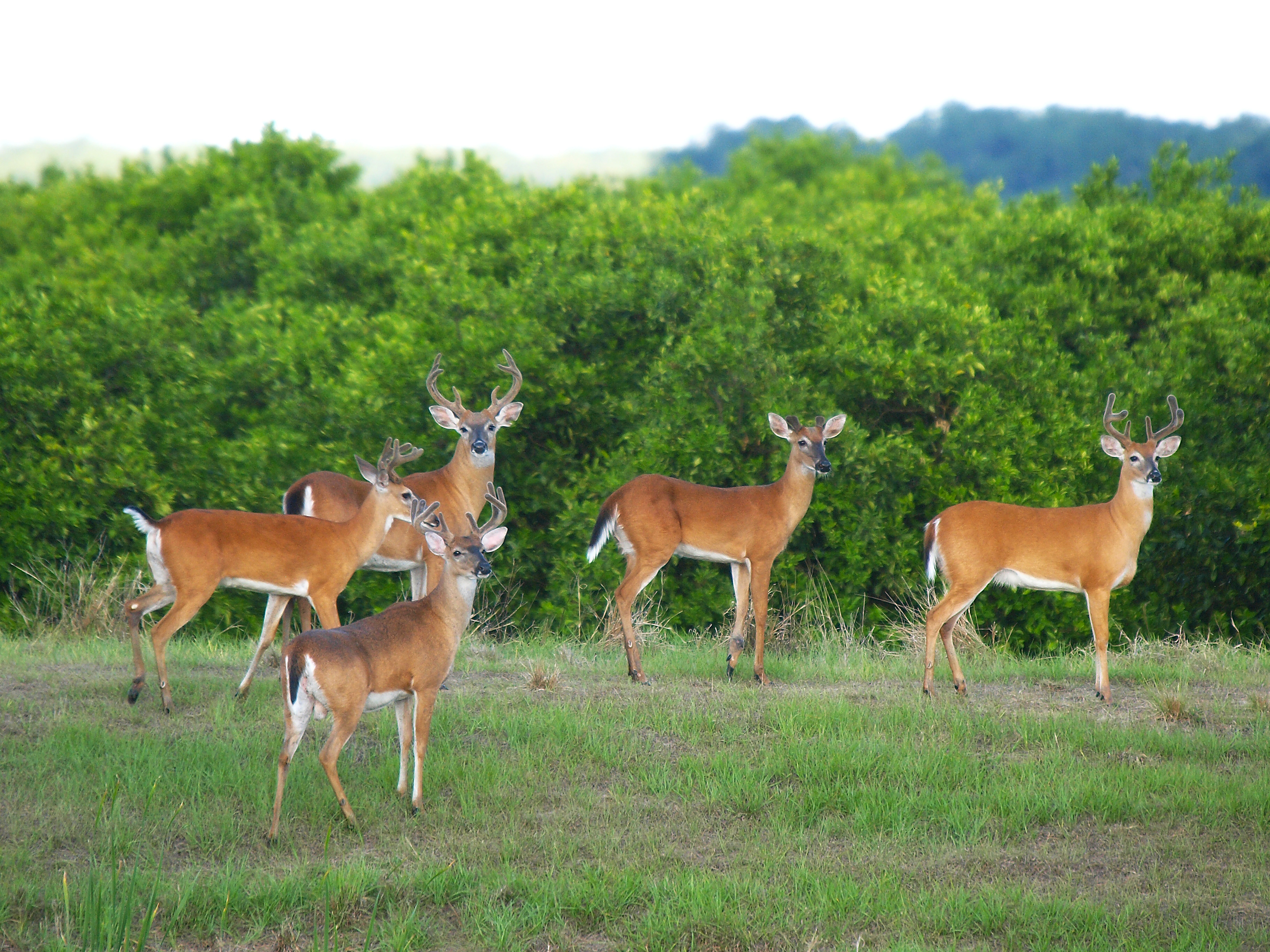 Welcome to Glades SWCD!



The Glades Soil and Water Conservation District (GSWCD) Board of Supervisors is a group of elected officials committed to the ​​conservation of natural resources in Glades County.
​
​The District Board is dedicated to addressing the issues that challenge the integrity of our soil and water resources. Each Board member brings with them a wealth of experience and expertise to benefit the County and it's residents.
​
GSWCD promotes the wise use of our land and water resources by ​​providing education about natural resources conservation to landowners and users. Every soil and water consumer in Glades County is important to us.
​
The GSWCD is devoted to the conservation and preservation of Glades County's soil and water resources. The Glades County Board members welcome your comments and ideas.
​
Please feel free to contact us or drop by our office.
​Help us continue to sustain Glades County's soil and water resources.

Thank you,
Robert Hammock, Jr., Chairman Glades SWCD Board of Supervisors​​​

Our meetings are held on the last Thursday of the month quarterly at the Dallas B. Townsend Agricultural Center in LaBelle at 1085 Pratt Blvd. at 10:00 a.m. and are open to the public.
​
​For more information please call​​​​​​ ​(863) 674-5700 ext. 107
Our mission and vision-

To educate the residents of our county on ways to protect our natural resources and conserve, protect and sustain our environment.
2015/16 Hendry/Glades
​Plat Books
​ $40.00 Plus Tax
Check out our Facebook page!!!!
Click here to see Aveary Vargas 1st place poster in state contest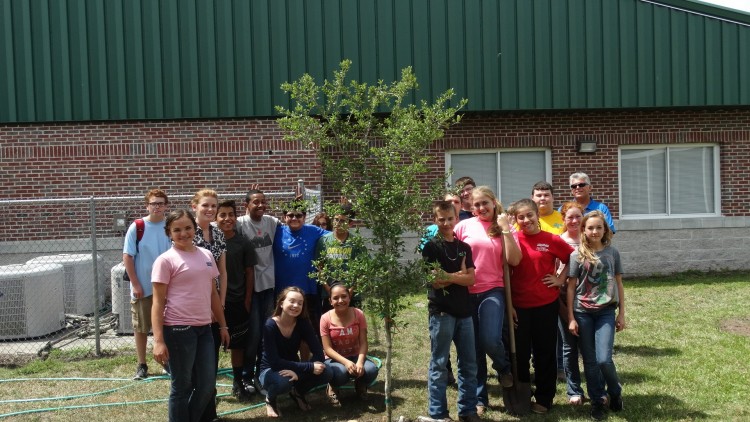 Glades SWCD donates oak tree to West Glades School