"Conservation- it's your future"
1085 Pratt Blvd.
Dallas Townsend Agricultural Bldg.​
LaBelle, FL 33935​
(863)674-5700​ ext. 107
Glades Soil and Water Conservation District

​Stewardship-
​The National Association of Conservation Districts (NACD) began a national program called Stewardship week to inspire Americans to a new awareness of conservation.
The stewardship concept involves having a responsibility to learn about and conserve our natural resources to leave them improved for future generations.

Stewardship week is always the last Sunday in April to the first Sunday in May.​​
​
GET INVOLVED!!!!
Contact Noreen Berden to find out how you can help the
Glades Soil and Water Conservation District​​ conserve and protect our natural resources.

(863)674-5700 ext. 107
noreen.​berden@hendryfla.net
Contest themes are based on the theme chosen for Stewardship week, the theme changes yearly.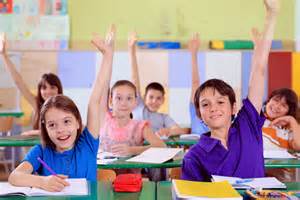 Did you know?


​​​
* It takes more than 500 years to​
​form one inch of topsoil.

* In one gram of soil, there are
over 5,000 different types of
​bacteria.

* Nearly all antibiotics used to
​ fight our infections are obtained
​ from soil organisms.​​
​​​