"Conservation- it's your future"
1085 Pratt Blvd.
Dallas Townsend Agricultural Bldg.​
LaBelle, FL 33935​
(863)674-5700​ ext. 107
Glades Soil and Water Conservation District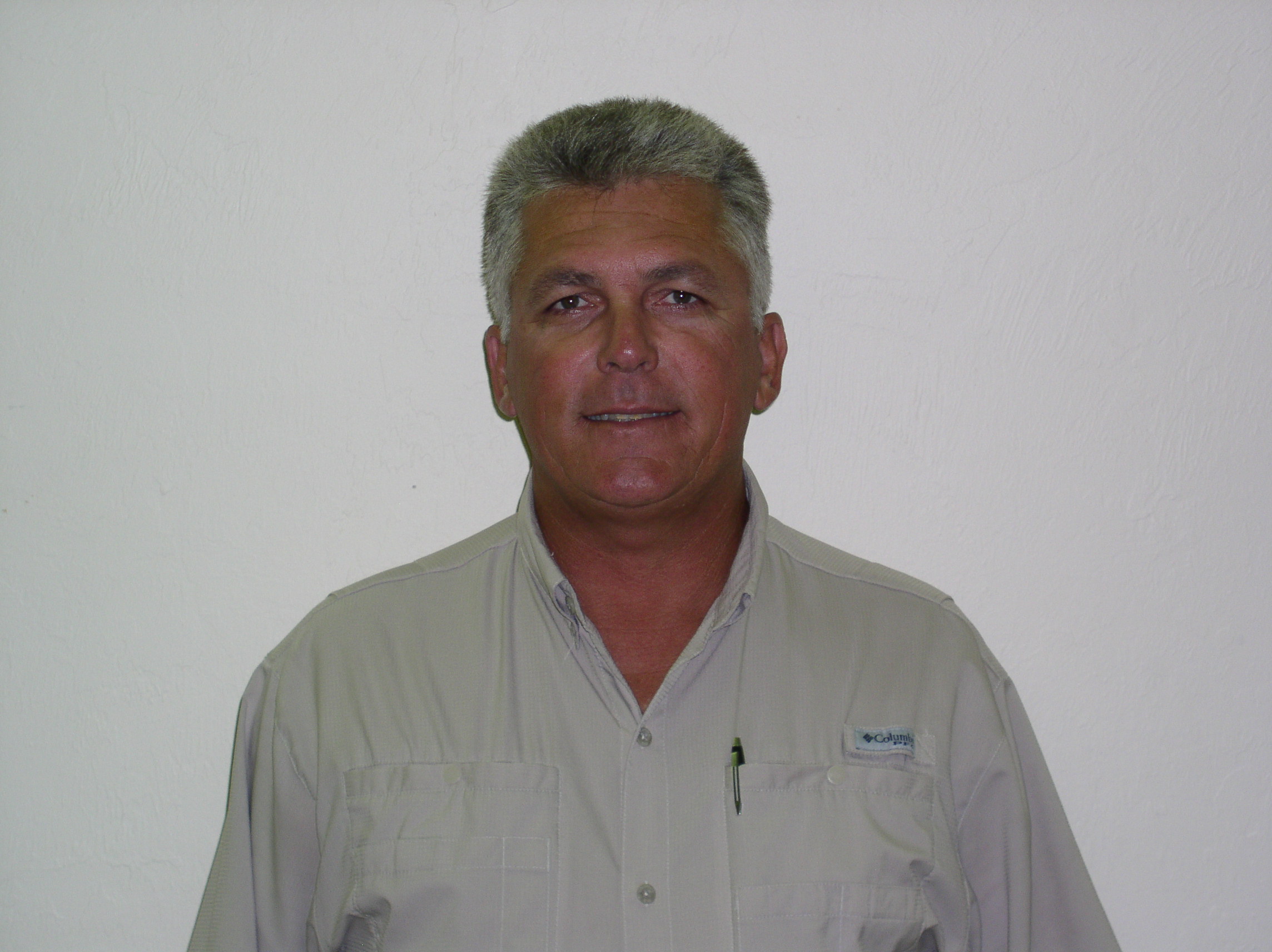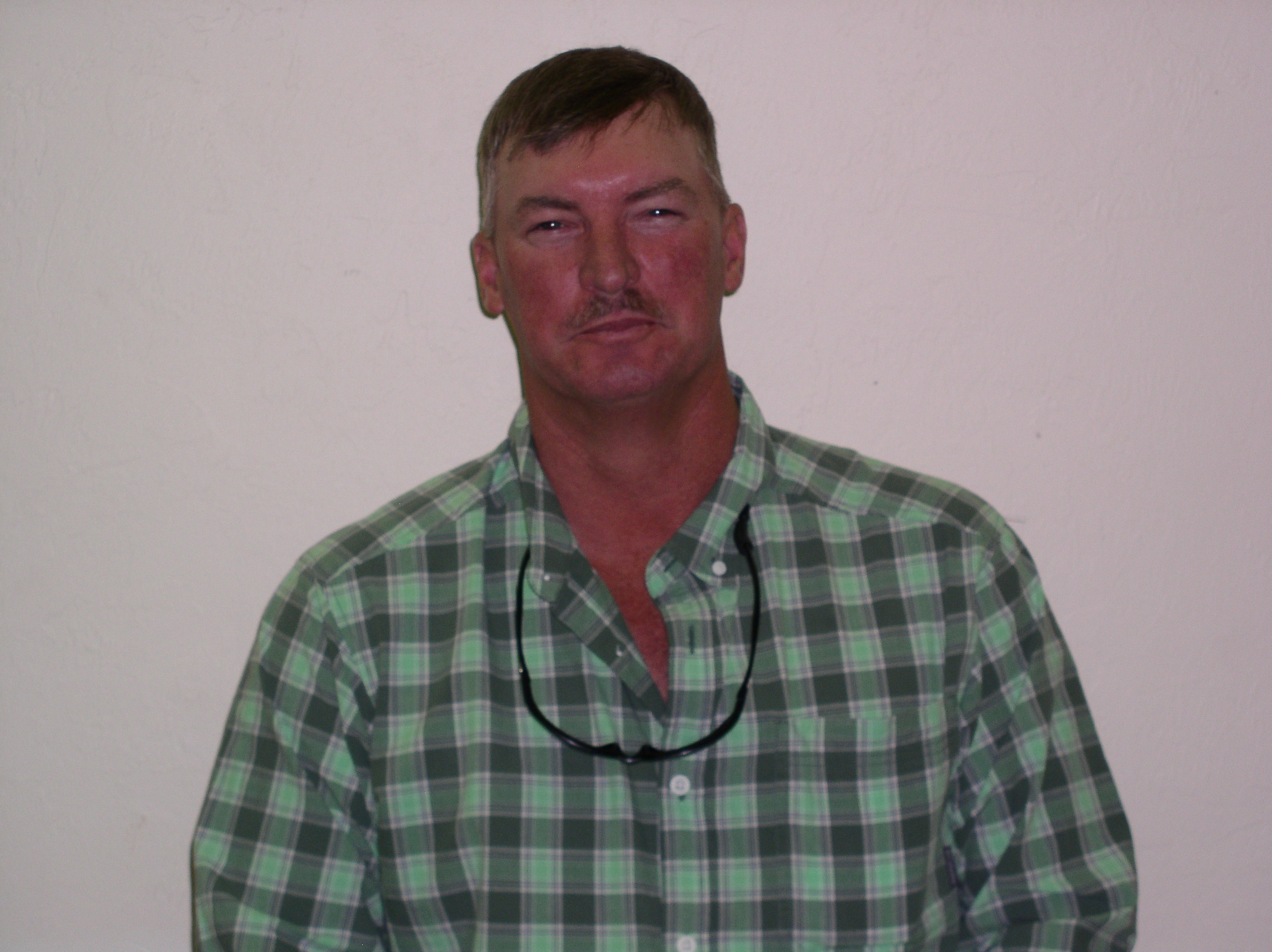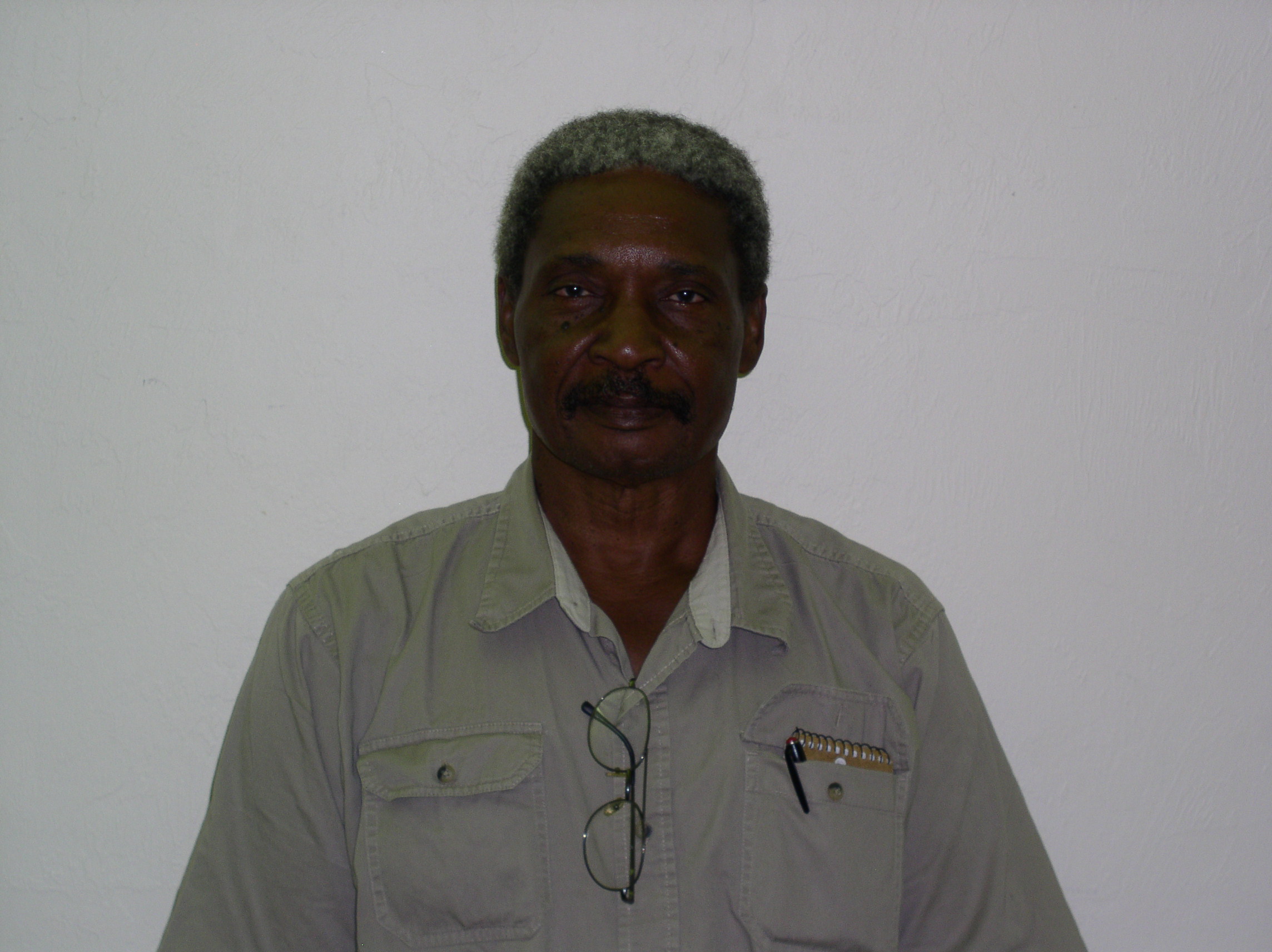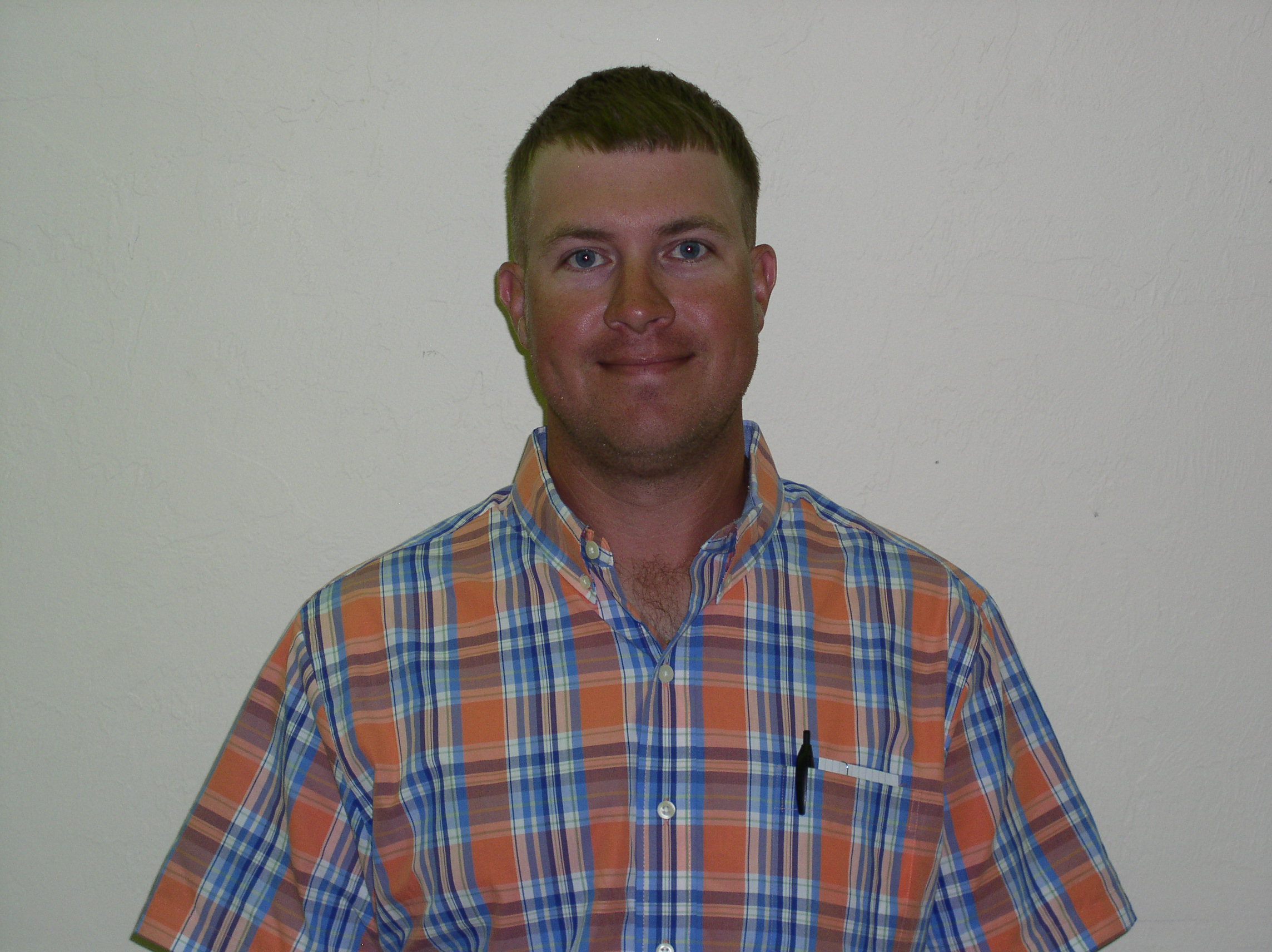 Soil and Water Conservation Districts are non-taxing agencies created to assist the public in achieving conservation goals. Glades SWCD's fiscal year is from October 1st thru September 31st. We are funded by Glades County Board of County Commissioners as well as donations and fundraisers. Click here to view our budget, audit report, and annual plan . The services that the Glades SWCD provides to Glades County residents are based on their conservation needs although our partners at NRCS may provide service in neighboring counties.

For audit reports filed with the State of Florida click https://fldfs.com/LocalGov/Reports/​​
Randy Waguespack- Supervisor Seat 5
Carl Perry-Supervisor Seat 1
Tom Nichols-Vice Chairmen Seat 3
Robert Hammock Jr.-Chairman Seat 2
Kimberly Clement-Supervisor Seat 4
Supervisors are elected by general election to a 4-year term. Vacancies are filled by appointment by the remaining supervisors, until the next election. Supervisors receive no monetary compensation for their services, but are reimbursed for travel expenses for district training and events.